Seed Potatoes 2021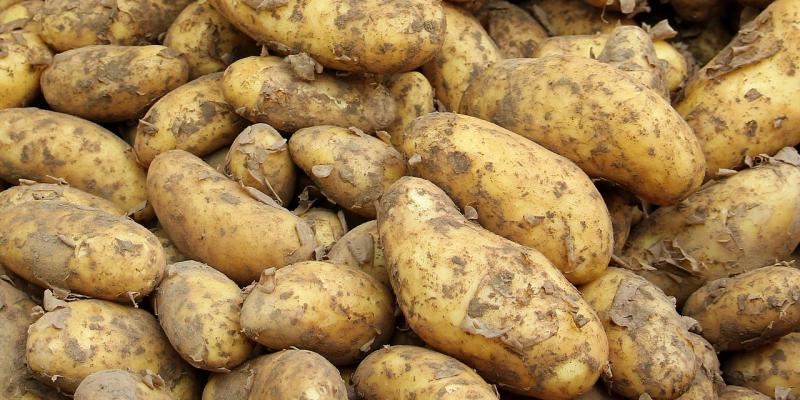 PUBLISHED: Nov 27, 2020
Certified seed potatoes are soon arriving at Parkhill Garden Centre. Choose from 95 varieties covering all types for boiling, salad, mash, roasting, jacket or chips.
At Parkhill Garden Centre our seed potatoes are kept in light, cool airy conditions to prevent long white sprouts which are of no use. We have a  very good choice of different Onion Sets, Shallots, Garlic also Globe & Jerusalem Artichokes, Asparagus, Ginger, and Horseradish. 
Our friendly, knowledgeable staff are on hand to help you choose. Make sure you get the pick of the bunch by visiting us soon and buying up your supplies in plenty of time.
Download the full 2021 seed potatoes list and find out more