Gardening Tools and Equipment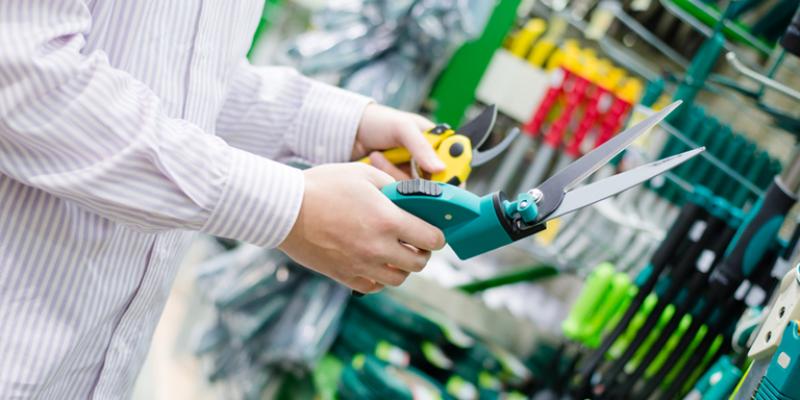 The right tools for the job
Having the right tools for the job makes gardening even more of a labour of love and a joy.  We stock a wide range of top quality garden tools - and at best value prices!
Why not visit our well stocked store (at the end of the glasshouse) and see our ranges of spades, forks, shovels, trowels, secateurs and shears for yourself.
You will also find all the other essentials of garden equipment that you could want or have a need for - even some that you didn't know you had a need for. Whether it's pots and containers, a hose or a better nozzle for your hose, a new pair of gardening gloves or a kneeler to take the strain off, you will find it at Parkhill. Come and see for yourself.