Coffee Shop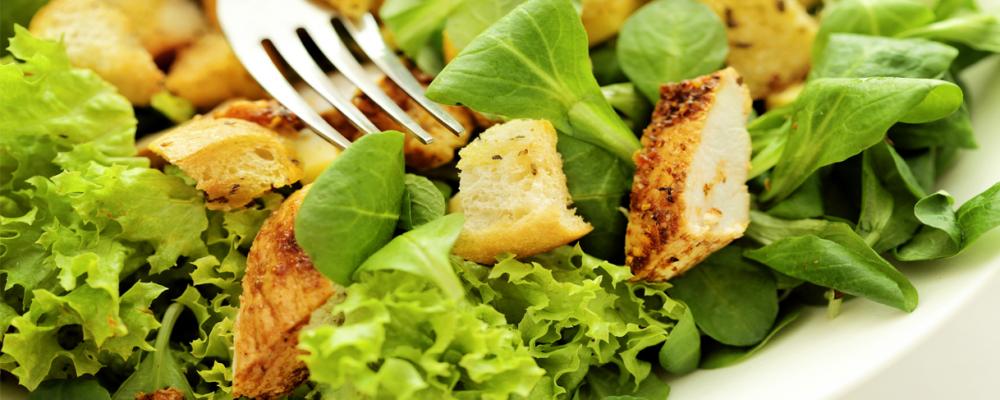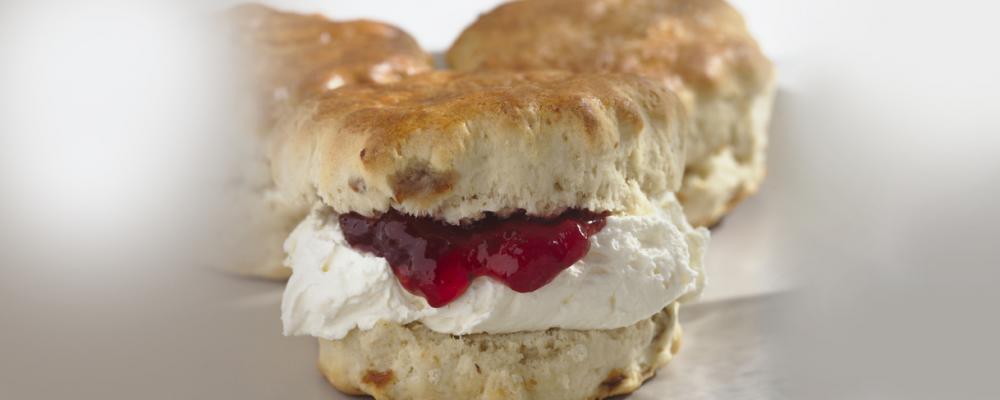 Menu
Children's Menu
Daily Specials
Daily Specials Menu Now on Facebook
Every day, our experienced chefs choose special dishes to be prepared just for that day.
The full list can be seen on our Facebook page often featuring photos to feast your eyes on.
Pop over to the Facebook page to see for yourself. Like the page to be kept up-to-date with all Parkhill Garden Centre and Seasons Coffee Shop's latest specials, news and offers.