Veg Plants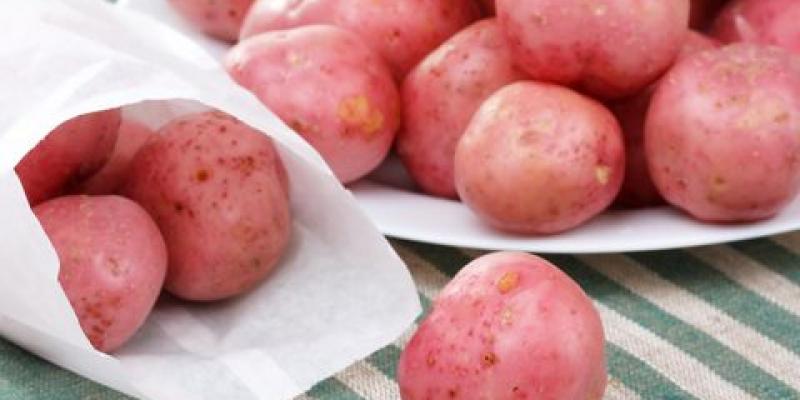 A to Z.  We have the plants!
Aubergines or Zucchini and anything in between - be it tomatoes or potatoes, salad vegetables or green beans, we have the widest and best variety of quality seedlings and plants in the North East.
We have negotiated prices to ensure satisfied customers who will return year after year, and this, we feel, is one of the secrets of our success!
Our seed potato range includes the ten most popular varieties, like Duke of York & Red Duke of York, both first early crops; Albert Barlett Rooster, a main crop variety; Sarpo Mira, a main crop classic variety; International Kidney, a salad variety; Rocket & Swift, two more first early crop types; Sharpes Express, a first early; Pink Fir Apple, a salad variety; Kerrs Pink, a main crop potato type.
Some of our vegetable plants come in 9cm pots, some in packs of 6, and some in packs of 12. If you haven't grown vegetables before, picture yourself in a few months time cooking with your own Aubergine, serving up your own Sweet Peppers, Cucumber and Tomatoes, and finishing off with some delicious Melon. If those aren't to your taste, there are many other types of vegetables you can grow - Carrots, Lettuce, Peas, Parsnips - the list is almost endless.
Visit us in person to see the glorious range of plants we have in stock. Our friendly, knowledgeable colleagues will be on hand to answer any questions you may have or give advice when needed.