Prepare for the year at Parkhill Garden Centre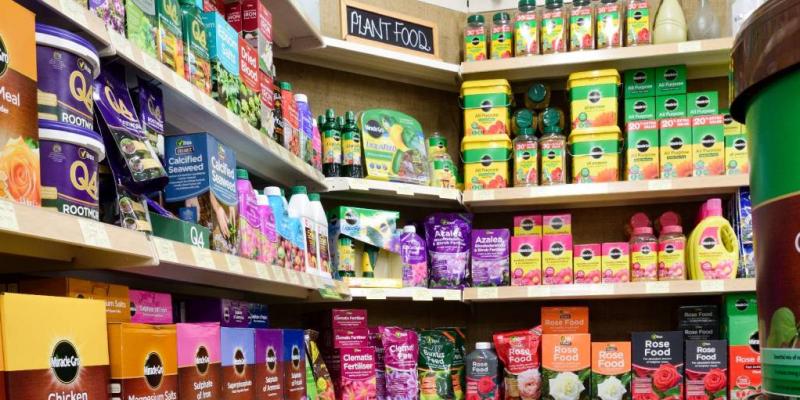 PUBLISHED: Feb 12, 2019
At Parkhill Garden Centre we stock everything you need for a beautiful and productive garden. Here are just some of our fantastic products on offer. Visit us soon for more!
We stock over 64 varieties of seed potatoes, displayed in a position that benefits from cool air and bright daylight to prevent weak white sprouts.
Trouble with composts? Our customers come from near and far for our tried and tested composts. It is clean to handle, free of debris and produces excellent seed germination and plant growth. Once used, always used!
We have an excellent selection of herb, vegetable and flower seeds starting from only 99p! With a huge range to choose from you'll find all your favourites and more.
For the wildlife lover, our garden bird and wildlife department has everything you need to help your feathered friends.
We have a large range of Miracle Gro and Vitax plant feed products to help your plants grow and look their best.
For a healthy lawn, we stock lawn feed and professional lawn seeds.
And when you're done tending to your garden, a welcoming table service awaits you at Seasons Coffee Shop, where we serve a range of fresh dishes and home bakes!