Make a Wish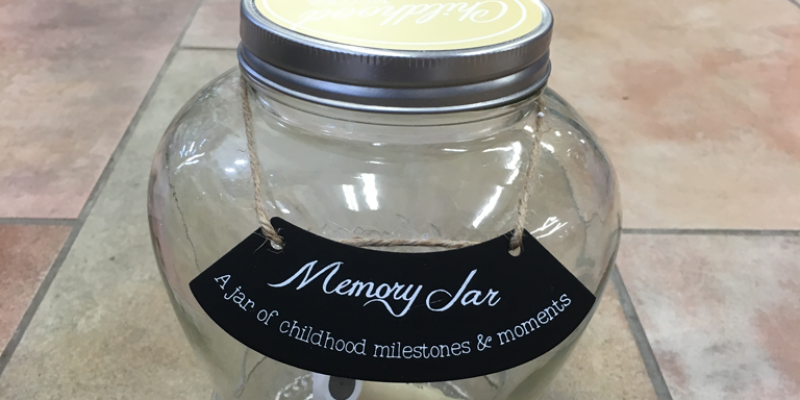 PUBLISHED: Feb 12, 2016
Whether you use it as a special place to keep your heart's desire, or a special collection of wishes for a big birthday or life event, wish jars and memory jars are simple, effective, lovely things.
Writing down your dreams or wishes feels so much more real than just keeping them in your head. It can help you keep track of what you want out of life and how far you are along the road to getting there. You can review them from time to time to remind you what's important to you or, in years to come, to bring a smile to your face looking back. Wish jars and memory jars are such a simple, attractive, but special place to keep your wishes, dreams, ambitions, and plans.
Fun for the whole family
Get everyone together and ask them to write a wish or two each, pop them in your wish jar or memory jar and put them somewhere safe. In a year or so's time, you can all get together and look at what everyone wanted when you originally put your wishes in, see how many have come true, add in some new ones, or make a few changes.
A lovely keepsake for special occasions
Buy one for a special birthday or a precious moment and ask everyone involved to add their wishes for the birthday girl / boy, graduate, bride, groom... Create a wonderful keepsake with everyone's best wishes - something to look back on in times to come. Do you know someone with a special event coming up? Why not buy them a wish jar or a memory jar to record everyone's hopes and desires for them for the coming years?
Love, kindness, and caring
Write down all the nice and loving words people say to you, the messages of goodwill and happiness, and the good things that happen to you. Your little collection of love, kindness and caring is a great 'pick-me-up' on days when things aren't going as well.
Whatever you want to remember that is important, wish jars are a superb way of keeping it forever. Pop down to Parkhill's gift area today and pick up your special jar.