Looking for Work?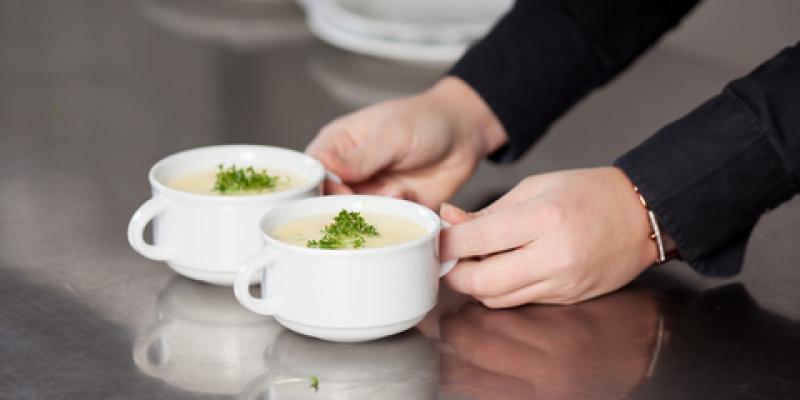 PUBLISHED: Jun 16, 2015
Parkhill Garden Centre & Seasons Coffee Shop is a great place to work. It's a happy team who work together to produce a high quality service for our customers. We currently have the following vacancies, so get in touch to find out more:
Full Time Chef
Part Time Chef
Full Time Kitchen Porter
Full and Part Time Waiters/Waitresses
Weekend Kitchen & Coffee Shop Staff
Please contact employment@parkhillgardencentre.com to find out more and to put in an application.