Gorgeous Stock Arrives in our Christmas Corner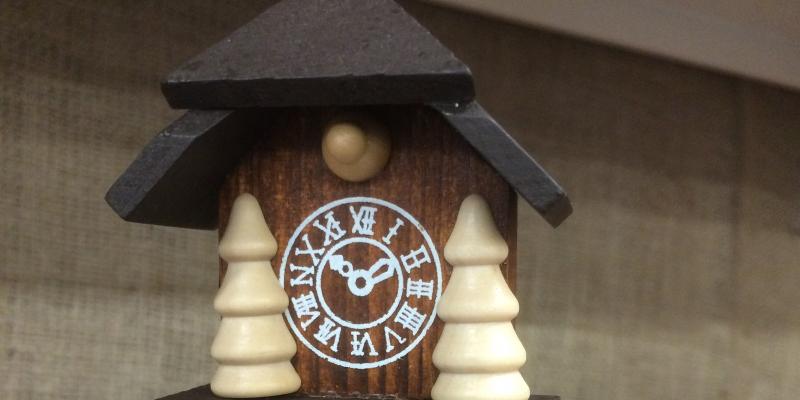 PUBLISHED: Nov 06, 2015
Every year we strive to source and buy the most gorgeous stock for Christmas and this year is no different. 
Our Christmas goodies will be arriving soon so watch this space. Delicate and beautiful, Santa is the centerpiece of this five-pointed star decoration
Lovely wooden Christmas tree with little reindeer decoration
This colourful snowman looks ready to face the cold weather with his bright jumper, scarf and hat
A substantial red wooden bell with Santa and a Christmas tree in the centre of it.
How about this Cuckoo clock style decoration? Definitely a decoration with a difference.
Come and visit our Christmas Corner for these gorgeous decorations and more.