Fire Pits at Parkhill Garden Centre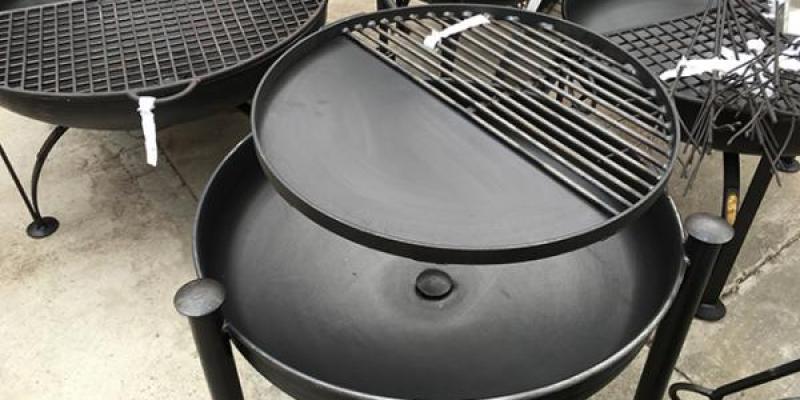 PUBLISHED: Aug 09, 2016
To complement and enhance your garden experience, Parkhill Garden Centre now stock a range of high-quality fire pits.
These fire pits are perfect for hosting BBQs with friends, or even just keeping warm while enjoying a glass of wine or beer outside.
Or if you fancy yourself as the next Carluccio, we have just the pit for you – the Pizza Pit, with its own oven and pizza stone for that genuine and authentic stone-baked pizza taste.
The fire pits are hand made in the UK using high quality steel with an oil finish. You can leave them outdoors all year round and it will happily survive even the harshest of winters.
So what are you waiting for? Head to Parkhill Garden Centre today and check out our range of high-quality fire pits.