Visit Parkhill's Facebook page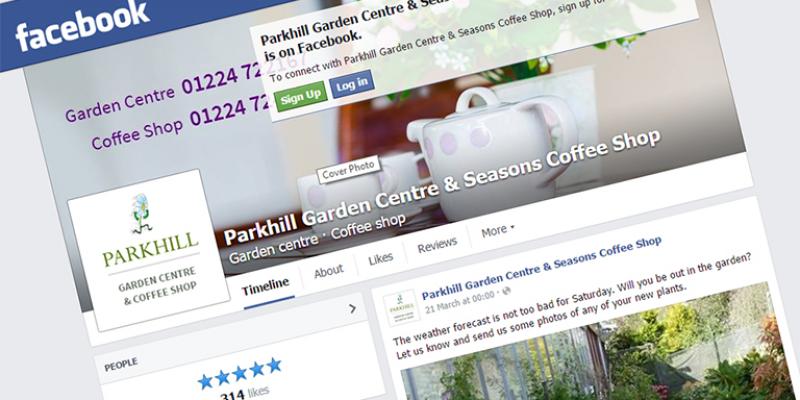 PUBLISHED: Mar 03, 2015
We are delighted to announce the launch of our new Facebook page.
On our Facebook page, you will find posts of new items as they come into the garden centre, our daily Specials menu for Seasons Coffee Shop and customer reviews amongst other things.
Please visit the page and Like it to be kept up-to-date with everything that's happening in both the garden centre and the coffee shop.
Keep a look out for special offers, tips for your garden and occasional competitions.