Christmas Trees in Stock!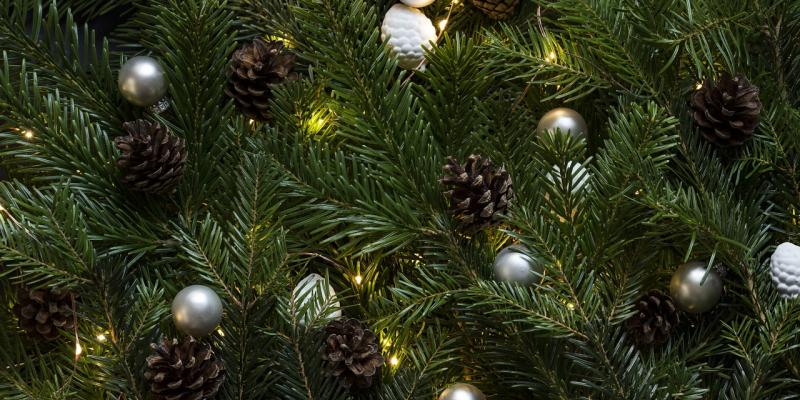 PUBLISHED: Dec 05, 2017
At Parkhill Garden Centre we now have in stock a choice of six types of Scottish grown Christmas trees.
Nordman, Noble or Fraser Firs, Serbian, Blue or Albertiana Spruces. All trees are now on display de-netted, on floodlit and clean tarmac Surfaces. All trees are re-netted for easy transport.
Come visit us today and pick up a real Christmas tree!