2020 Holly Wreaths Now in Stock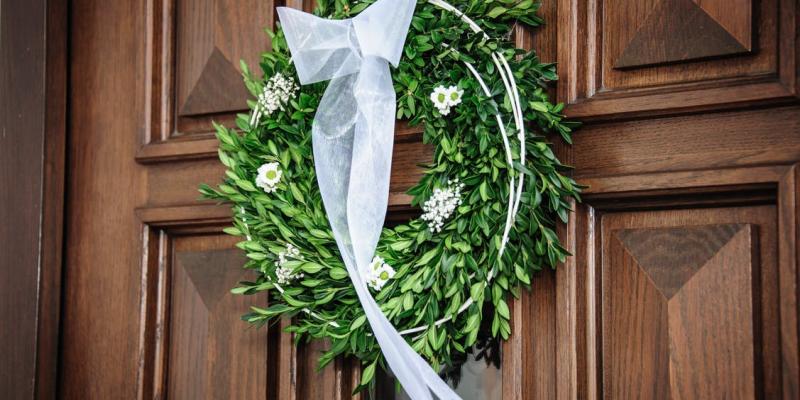 PUBLISHED: Nov 26, 2020
Holly wreaths for 2020 are now in stock!
Bring the festive spirit to your home with a gorgeous traditional Christmas wreath.
At Parkhill Garden Centre we now stock dozens of wreaths in different sizes, styles and colours. With plain wreaths starting from just £19.99 we've got a great choice for you to choose from.
Come visit us today and add a wreath to your home for the perfect festive feel, or you can now order online.